"I illuminate paths for awakening women to discover their one in a billion selves so they can wholly experience their uniquely precious lives."
Welcome to my website!  I'm glad you found me.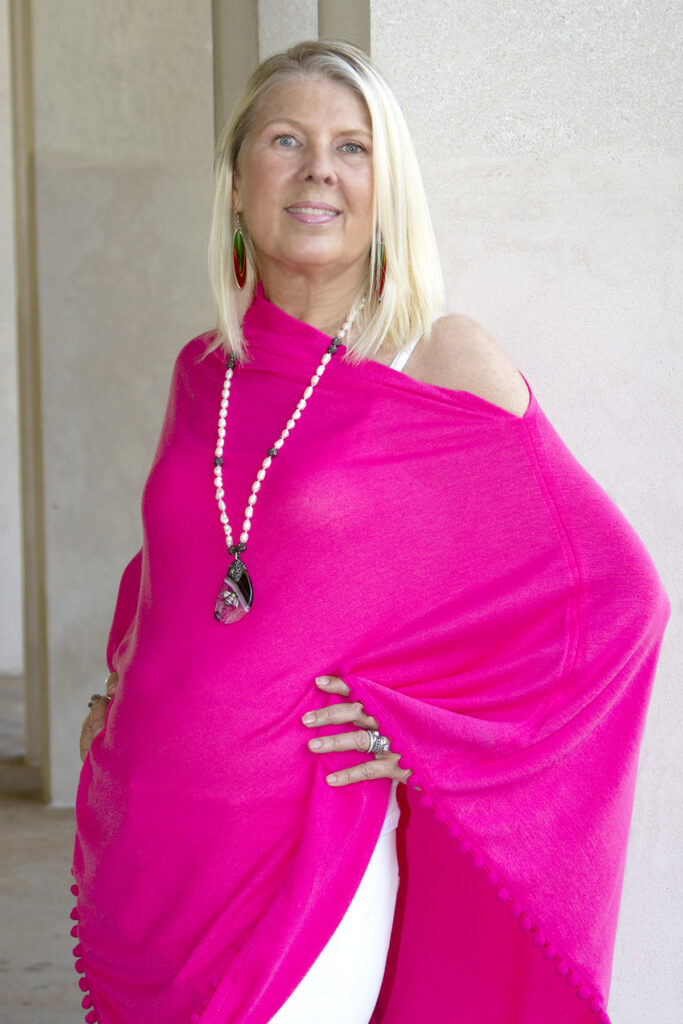 I'm Kasey Bergh, a sister to all.  A beacon of hope, insight, reframing; of what can BE!  Believer that true growth lies on the other side of any life challenging situation.  I'm a connector of and guide for awakening women, sharing resources, learning and growing side by side.  Coaching to inspire, creating breakthroughs and transformations, illuminating paths or insights.  A storyteller, nurturer, believer, cheerleader and international connector of women.  I attract my tribe with authenticity.
My mission is to illuminate the path for awakening women with resources, tools and skills to build resilience, tenacity and curiosity for when it seems like something shouldn't be happening to them, they've been buried by a traditional role or they're ready to make a big change.
I illuminate the path towards the realization of the utter delight that comes from being embraced by a friendly universe and seeing how it shows itself in the most unexpected ways.
Let me as you these questions:
Have you found yourself in the dark after a divorce or death, as an empty nester or recently retired?
Are you realizing you just might have poured so much of yourself into your roles, you're not sure who you are without them?
Are you feeling frustrated by not feeling seen and or heard by those around you?
Do you feel like you belong?
Has it ever felt like you want everyone else to change for you to be happy?
Do you feel a yearning to do something more with your life?
Can you look in the mirror and say, "I love you."?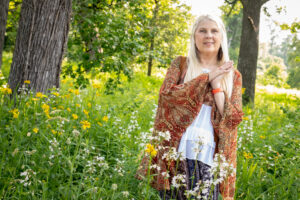 I've had two kidney transplants, experienced a devastating, unexpected divorce and struggled with a shocking loss of identity when I had to go on dialysis at 57 and relinquish my corporate role at a multinational pet food company.  In any or all of my life circumstances, these questions were in my awareness, holding me back which is why I ask you to ponder them too.
More than 30 years of self-discovery through therapy, programs, books, and instruction, have taught me that awareness, deep listening, recognizing our "sage" and "saboteurs", cultivating self-love, and knowing we live in a friendly universe are fundamental to self-awakening and becoming our greatest selves.
Through my blog and social media posts as well as my Resources page, you'll find the ideas and observations, connections and tools that helped me through my life challenges.  I'm hoping they can help YOU!
"Sometimes when you're in a dark place you think you've been buried, but you've actually been planted." - Christine Caine
What People are Saying ...
"I can't thank you enough for taking the time to meet with me. It truly means a lot to me. After our meeting, the first thing I told my dad was that you are on my list of the greatest people I have ever met."
Kate, daughter of former Mayor
"I am not a person to run to the self-help section of the book store, but Kasey Bergh is beyond 'glass half-full' in her approach to life.  Her persistent belief that approaching EVERY experience with gratitude is the key to a good life is borne out in her inspirational story.  She is an open book worth spending time with." 
Katherine Smith - Executive Director, Boston College Center for Corporate Citizenship
"I have known Kasey for many years and have watched her navigate many challenging life experiences. Through them all, she has shared her learnings with others so they can benefit and be inspired by her journey. I watched her share her story of overcoming medical interventions with others who had similar experiences-they were uplifted by Kasey's joy and passion shown through her personal storytelling. People gravitate to Kasey and when you hear her, you will too."
- Betsy Cohen, Executive Director, Mosaic Project
Connect with Kasey
Send an email to kasey@kaseybergh.com.