I found out I had kidney disease when I was 28.  It was called IGA Nephropathy which is an autoimmune disease. I didn't know what it was.  I certainly had NO idea it would rob me of my kidneys at 34!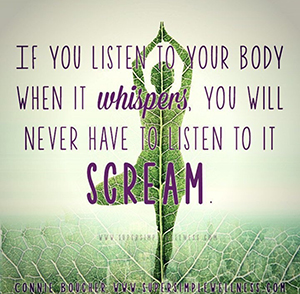 There is a myriad of ways people get kidney disease, such as diet, diabetes, high blood pressure or heart disease.   In fact, 33% of adults in the United States are at risk for kidney disease. That's 1 in every 3 people. Let that number sink in for a minute. It's huge. But while the magnitude of that number is very apparent, when you really stop and consider it, it's lost on most people. To shed light on the potential prevalence of this condition and the huge percentage of people who might be at risk, The National Kidney Foundation is asking "Are You the 33%?" in our Kidney Risk Campaign™.
They're asking for our help in raising awareness about kidney disease and changing these numbers. Invite everyone to take the minute Kidney Risk Quiz to see if they are at risk for developing kidney disease.
While I'm doing great, after needing a kidney transplant at 34, having it last 22 years, then needing two years of dialysis, getting another kidney transplant at 59 followed by a year of recovery, kidney disease is nothing to take lightly!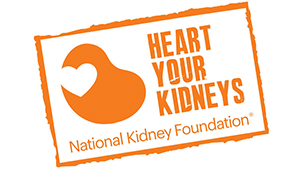 Please take a minute to check for your risk.  Most kidney diseases can be managed by medication, diet change and exercise, so find out sooner than later for prevention or detection.
Visit MinuteForYourKidneys.org. #MinuteForYourKidneys
Watch for more posts this month on my experiences with all things kidney!